Resources

24 January

Level:

Intermediate, Advanced

Resources

Level:

Intermediate, Advanced

Resources

Level:

Intermediate, Advanced

Resources

Level:

Intermediate, Advanced
BHUTAN
THE PLATFORM PROVIDES
Best-practice guidance on 25 key topics linked to the cycle of assessment to enhance understanding of assessment.
Resources and tools to help identify and address gaps in assessment systems.
In-depth guidance on how to better analyze and use assessment data.
Community fora to enable peer knowledge sharing and exchange in the region, foster a community around assessment, seek and provide support, and discuss key assessment topics.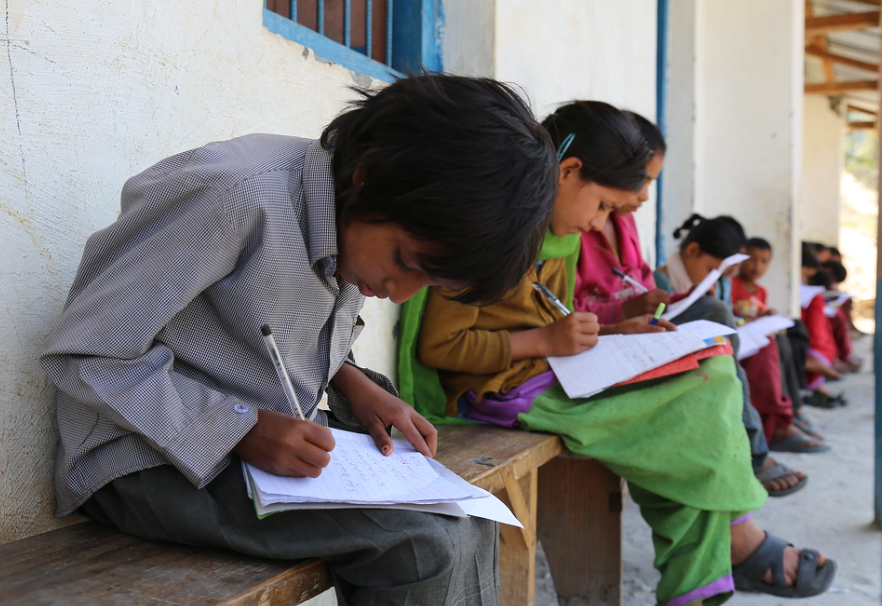 Bhutan Council for School Examinations and Assessment
BCSEA is an assessment body that helps to guide the Bhutanese education system in its progressive shift in policy focus and support the education ministry in bringing about improvements to schooling and assessment in Bhutan. The goal of BCSEA is to help students fulfil their potential, meet international learning standards, and prepare students for the world of work. BCSEA will not only professionalize the assessment system and move beyond the rudiments of measuring the minimal tasks of rote and recall, but will also improve the integrity of curricular programs, selection of learning materials, the way they are delivered, and the quality of output through modern scientific assessment methods. BCSEA, as a highly professional and autonomous national evaluation and assessment agency, will carry out periodic centrally organized national examinations, assessments, monitoring and research activities to set new standards in schooling systems that will lead to positive educational reform in Bhutan.
Assessment/s:
Competency-based assessment tests; Assists with preparation for PISA-D
Centre for Science of Student Learning (CSSL)
CSSL is a unique hybrid model between an institution for learning, research, and implementation. They aim to build capacity in government institutions, schools, and teachers for developing assessments 'for' learning, whilst analysing and using the data rigorously. CSSL has set up "assessment cells" in state institutions for large scale assessments, equipped with robust knowledge of theory and practice. They help to build assessment and data literacy of teachers for creating and analysing classroom assessments and carry out action research to improve education in India.
Royal Education Council
REC is a leading centre of excellence for education innovation and transformation in Bhutan. The centre provides leadership in curriculum reform, professional development, and educational research to improve the mainstream school system through vibrant institutional culture and competent professionals.
VISUALIZATION AND MAPPING TOOL
In the final version of the site, this section will link to a country-specific, interactive data visualization and mapping tool. It will run offline with no installation, and allow for any country-level data to be imported using an Excel template. Where relevant, maps at different levels (e.g. state/province, district) will be made available.