Resources

20 March

Content Type:

Tools & Software

Resources

Content Type:

Tools & Software

Resources

Content Type:

Tools & Software

Resources

Content Type:

Tools & Software
BANGLADESH
THE PLATFORM PROVIDES
Best-practice guidance on 25 key topics linked to the cycle of assessment to enhance understanding of assessment.
Resources and tools to help identify and address gaps in assessment systems.
In-depth guidance on how to better analyze and use assessment data.
Community fora to enable peer knowledge sharing and exchange in the region, foster a community around assessment, seek and provide support, and discuss key assessment topics.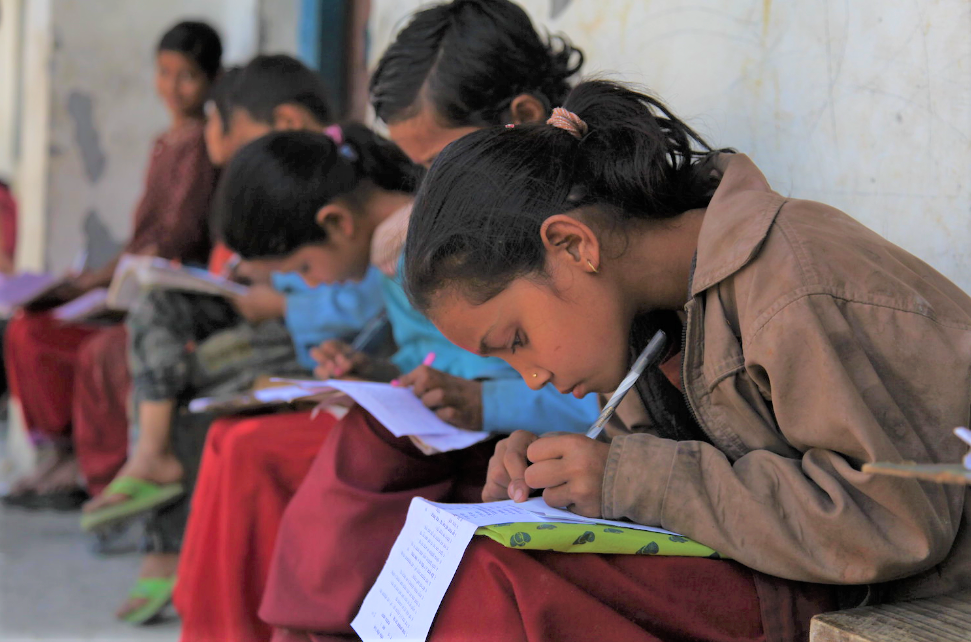 ASSESSMENT ORGANIZATIONS
Institute of Informatics and Development (IID)
IID is a public policy institute that promotes informed public participation in the public policy process. IID works for access to equitable and inclusive quality education for all and promotes the implementation of Sustainable Development Goal 4. IID's activities in this sector can be broadly grouped into policy research, assessment, and advocacy.
Assessment/s:
Basic competency assessment
Assessment of children's basic learning competencies using the citizen led assessment (CLA) model
VISUALIZATION AND MAPPING TOOL
In the final version of the site, this section will link to a country-specific, interactive data visualization and mapping tool. It will run offline with no installation, and allow for any country-level data to be imported using an Excel template. Where relevant, maps at different levels (e.g. state/province, district) will be made available.