Resources

24 January

Level:

Intermediate, Advanced

Resources

Level:

Intermediate, Advanced

Resources

Resources
NEPAL

THE PLATFORM PROVIDES
Best-practice guidance on 25 key topics linked to the cycle of assessment to enhance understanding of assessment.
Resources and tools to help identify and address gaps in assessment systems.
In-depth guidance on how to better analyze and use assessment data.
Community fora to enable peer knowledge sharing and exchange in the region, foster a community around assessment, seek and provide support, and discuss key assessment topics.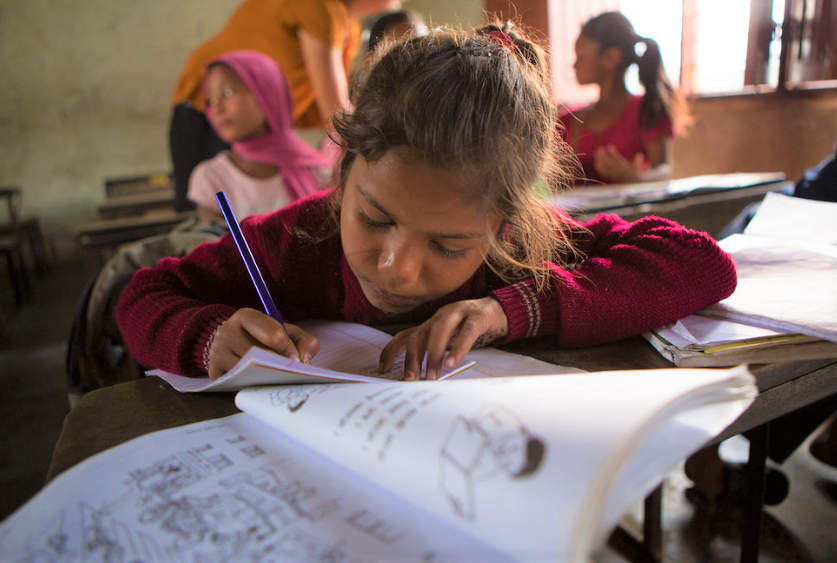 Education Review Office (ERO)
ERO was established in 2010 with mandates for carrying out independent performance audits of the schools and institutions under the Ministry of Education system in Nepal. ERO is also responsible for assessing the level of student achievement in order to promote the accountability of the institutions and improve the quality of education.
VISUALIZATION AND MAPPING TOOL
In the final version of the site, this section will link to a country-specific, interactive data visualization and mapping tool.
It will run offline with no installation, and allow for any country-level data to be imported using an Excel template.
Where relevant, maps at different levels (e.g. state/province, district) will be made available.